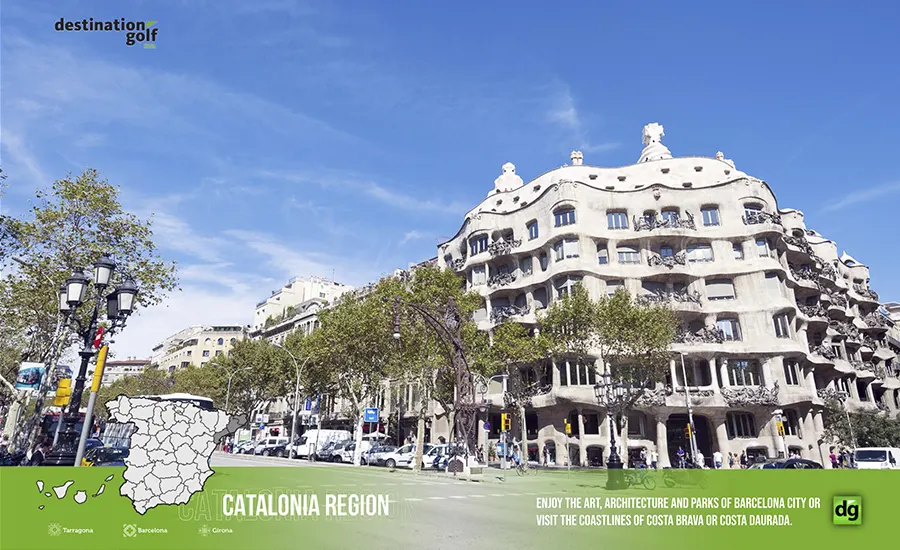 Destination Golf Spain highlights Barcelona as an important golf destination
Destination Golf, one of the world's leading companies in recommending golf trips, has just published its guide 'Destination Golf Spain' with the Top 100 for 2021 & 2022, in which we congratulate ourselves for the inclusion of six of Barcelona Golf Destination courses.
Spain is considered a favourite destination among European tourists due to its proximity, accessibility, culture, history, gastronomy and, obviously, its climate. Similarly, the golfer who travels in our country has excellent options to choose from, including the many courses in Catalonia and, in particular, the Barcelona golf offer.
The Barcelona courses selected by Destination Golf are Real Club de Golf El Prat, Club de Golf Barcelona, ​​Club de Golf Terramar, Club de Golf Montanyà, Club de Golf Vallromanes and Club de Golf Llavaneras, for which it provides updated information collected by representatives of its team who have visited them personally.
It is certainly a great way to ease the task of choosing the final destination for golf tourists, especially those from Ireland, which is the country of origin of Destination Golf, to help clarify and finalize their itinerary.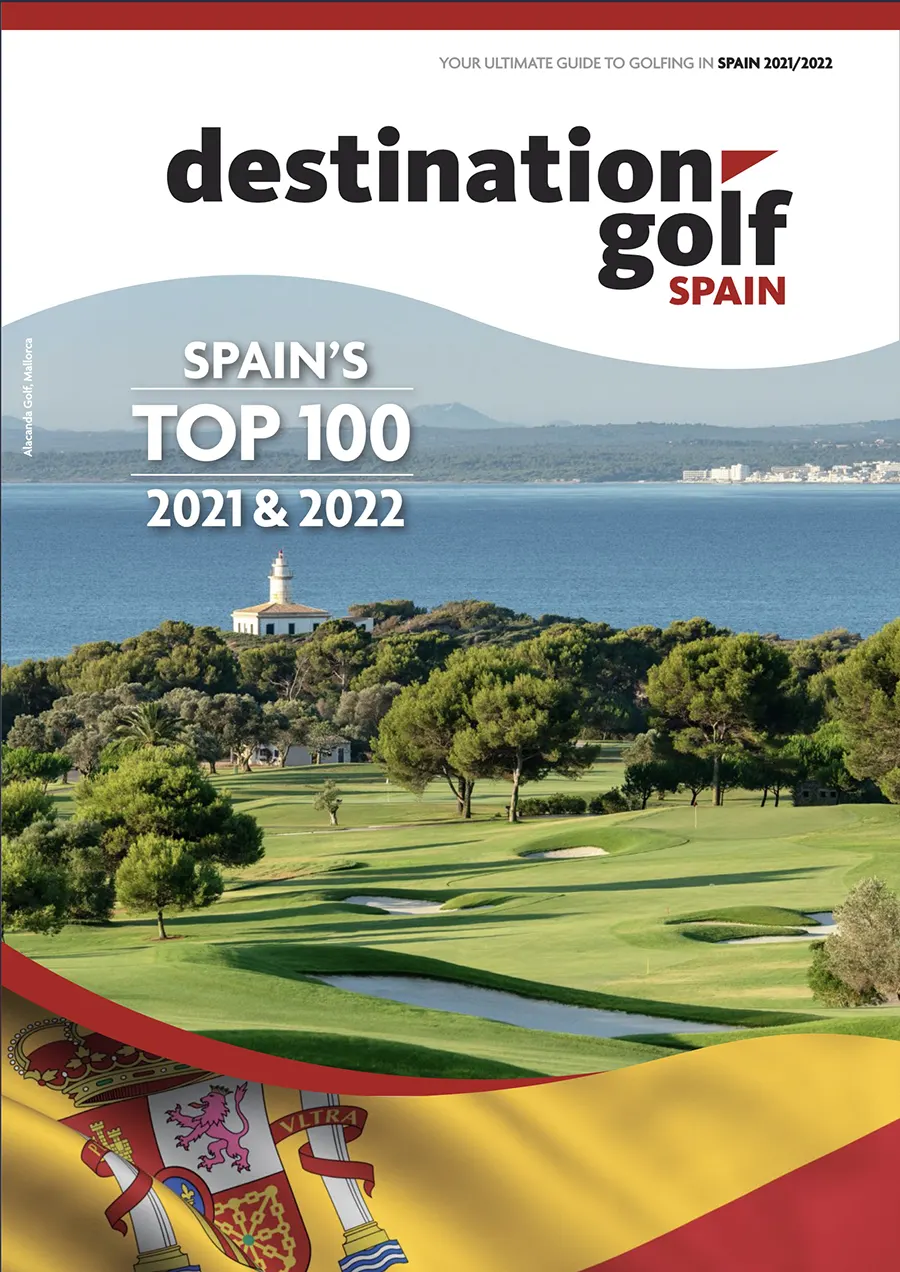 The guide opens its pages on golf in Catalonia by encouraging the traveller to discover the art, architecture and parks of the city of Barcelona. The Real Club de Golf El Prat appears as the first recommendation 'Editor's Choice', thanks to its 45 holes and the designs by Greg Norman. This is an exclusive and private golf club, which is now open to tourism, set in a beautiful natural landscape close to Barcelona.
The Club de Golf Barcelona, with beautiful views of the Montserrat mountain, is its second 'Editor's Choice' recommendation. The course is designed by José María Olazábal and will delight the best golfers, due to its demanding layout and the magnificent condition of the course. In addition, it has a short 9-hole course to enjoy a pleasant game or perhaps a learning experience.
In addition, other highlights in the guide are the Club de Golf Terramar in Sitges, where golf can be played by the sea all year round thanks to its microclimate; the Club de Golf Montanyà, surrounded by forests, next to the Montseny Natural Park; the Club de Golf Llavaneras, in the Maresme, with 18 holes adorned like a natural garden and a balcony to the Mediterranean; and the Club de Golf Vallromanes, one of the most traditional clubs in Barcelona, ​​with an old and imposing mansion converted into a clubhouse.
And yet the guide does not forget the Mediterranean cuisine at our golf courses, which has grown rapidly in popularity among our visitors, as well as the wide and dynamic range of wine and cava options in the region.
We'd like to thank Destination Golf for such a fine selection of destinations, with today's best golf breaks around Barcelona.
Guide Destination Golf Spain: https://viewer.joomag.com/-/0611386001625235015?short&
Miguel Ángel Buil
Editor of MyGolfWay.com
IGTWA Member