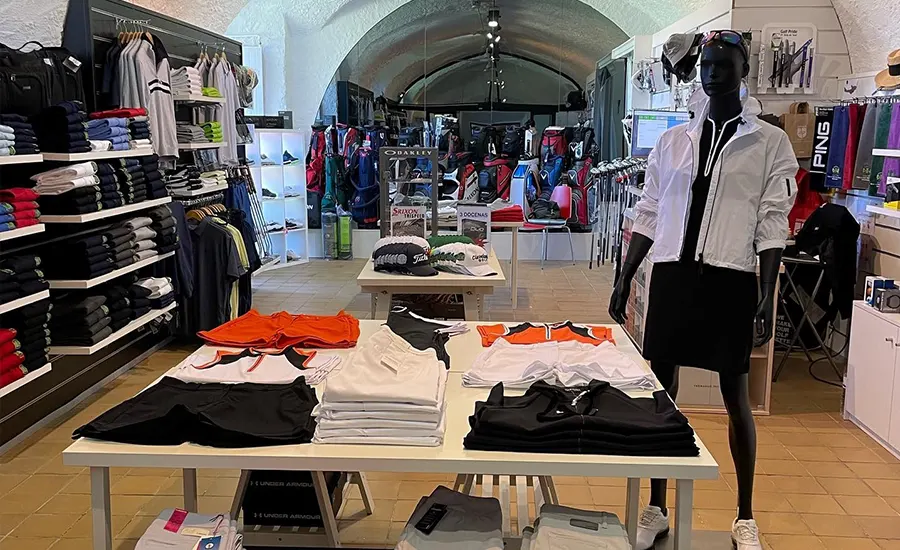 Where to buy golf equipment in Barcelona
The FC Barcelona Museum receives more visits throughout the year than any other museum in the city, ahead of even the Picasso Museum or the MNAC. Thousands of fans and tourists come to it every day, coming from all over the world, and at the end of the tour where they find out about the history, stars, triumphs and trophies of Barça, they can buy a souvenir in the form of a shirt, ball or cap with the blue and scarlet 'blaugrana' shield in the club store.
However, they haven't been able to play a match on their soccer pitch.
There's the big difference! First of all, the players who come to Barcelona for a golf break take away the gratifying experience of having played on one or more of the prestigious Barcelona golf courses.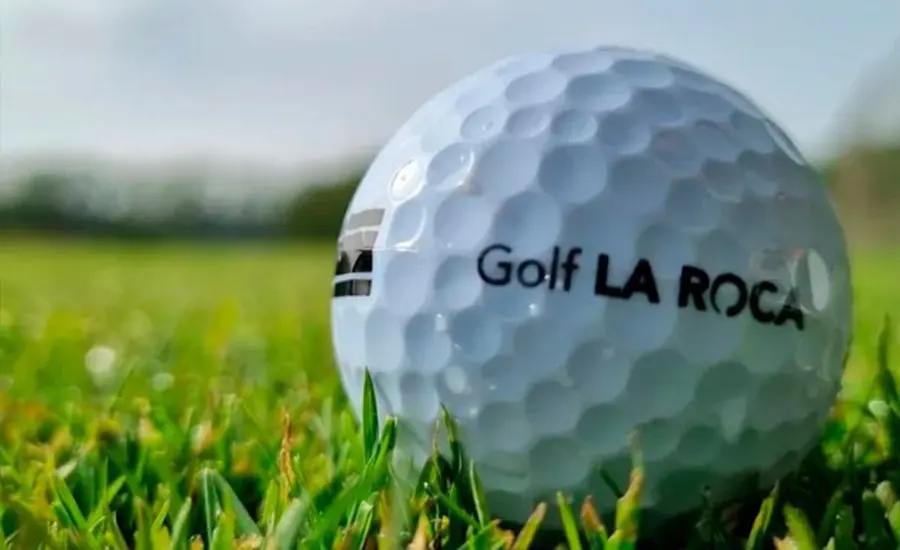 Then, obviously, each clubhouse has a pro-shop service, where you can find quality golf products, like polo shirts, golf balls, clothing, towels, caps and accessories, personalized with the club's logo. This way they can take magnificent memories back home, which can remind them of the trip and tease them into coming back to a Barcelona golf destination on future occasions.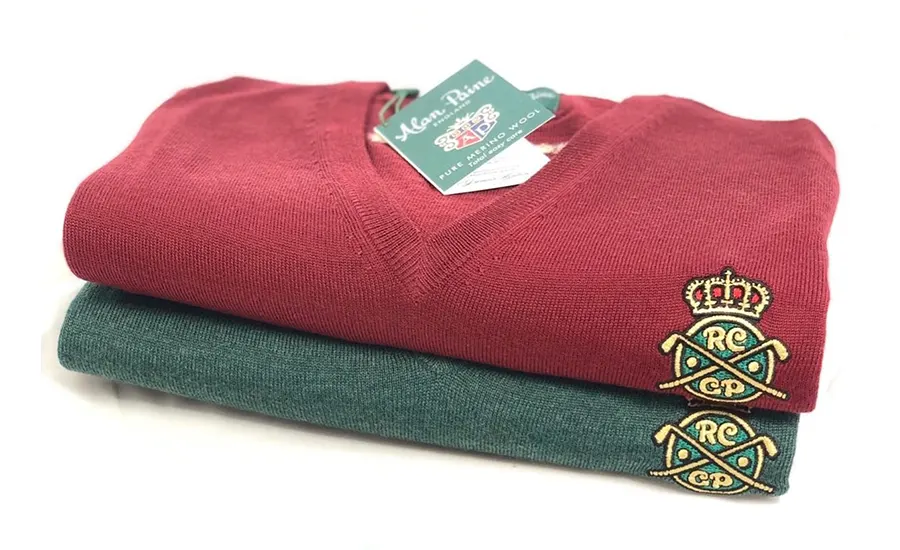 In general, pro-shops cater to the player's basic equipment needs before and after playing the golf course. Boxes of golf balls, tees, gloves, golf bags, divot tools, ball markers, caps, socks, shoes, cleat replacements, sunglasses, sun cream, umbrellas… anything that they might have forgotten, lost in the previous round, or that may need to be replaced in order to play comfortably in the best conditions. And all this backed by two of the best golf store chains in the country, Depique and Golf'Us.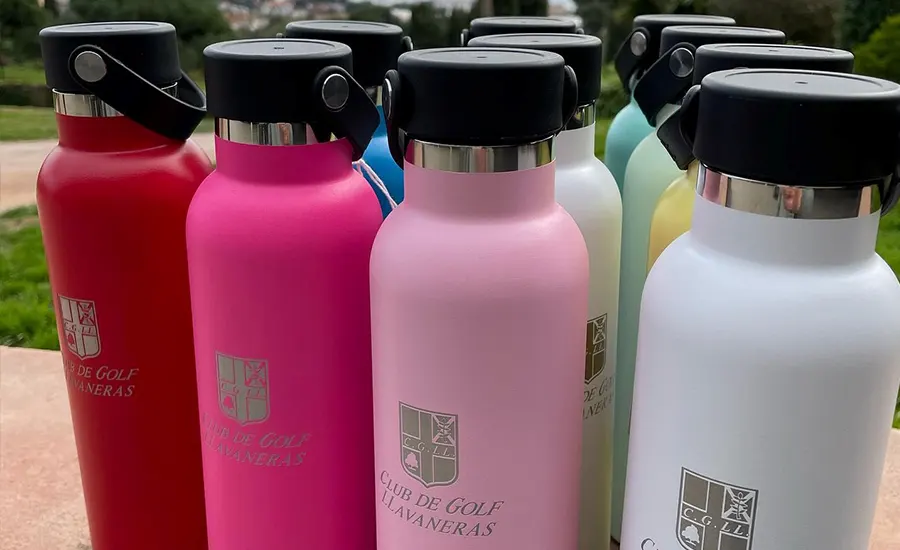 In addition, in Barcelona city and province you can find numerous trusted points of sale for all kinds of golf equipment, with the leading brands in the market, with club customization and fitting studios, as well as clubmaking and repair workshops, with accredited professionals ready to solve any problem that may arise for the traveler golfer.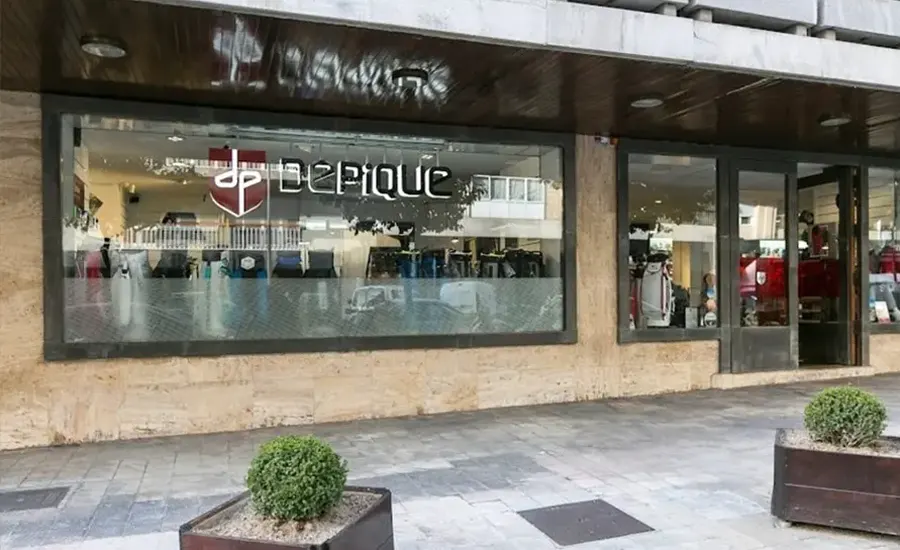 To save time looking for them, here is a complete list of the stores, with their address and contact information: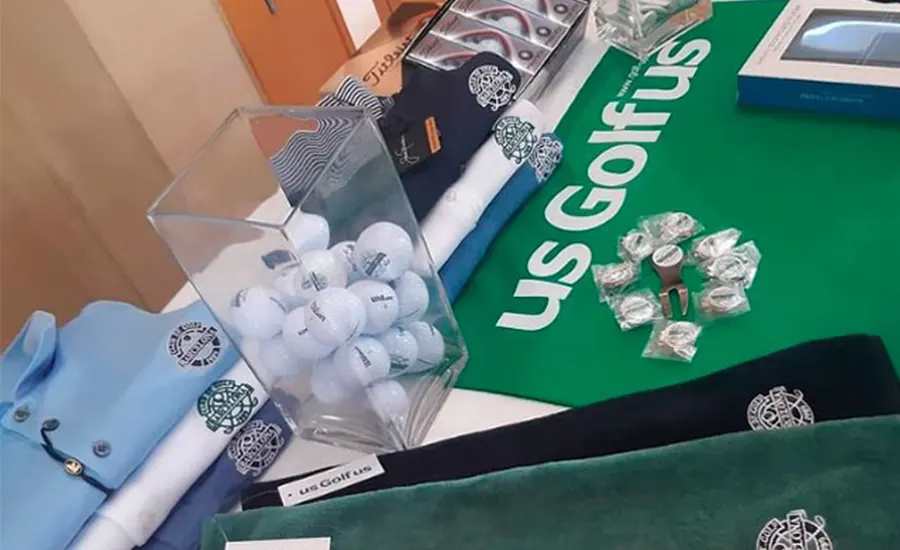 PRO-SHOPS OF THE CLUBS OF BARCELONA GOLF DESTINATION:
CLUB DE GOLF BARCELONA
Ctra. de Martorell a Capellades, km 19,5 (Sant Esteve Sesrovires)
Tel. 93 772 88 00
REAL CLUB DE GOLF EL PRAT – DEPIQUE
Plans de Bonvilar, 17 (Terrassa)
Tel. 93 728 10 00
CLUB DE GOLF LA ROCA – GOLF'US
Ctra. de la Roca a Cardedeu, km 4,5 (La Roca del Vallés)
Tel. 93 844 48 86
CLUB DE GOLF LLAVANERAS – DEPIQUE
Camí del Golf, 49-51 (Sant Andreu de Llavaneras)
Tel. 93 792 60 50
CLUB DE GOLF MONTANYÀ – GOLF'US
Masia l'Estanyol, s/n (El Brull)
Tel. 93 884 01 70
CLUB DE GOLF TERRAMAR – DEPIQUE
Carretera del Golf, s/n (Sitges)
Tel. 93 894 05 80
CLUB DE GOLF VALLROMANAS – DEPIQUE
Passeig de la Torre Tavernera, s/n (Vallromanes)
Tel. 93572 90 64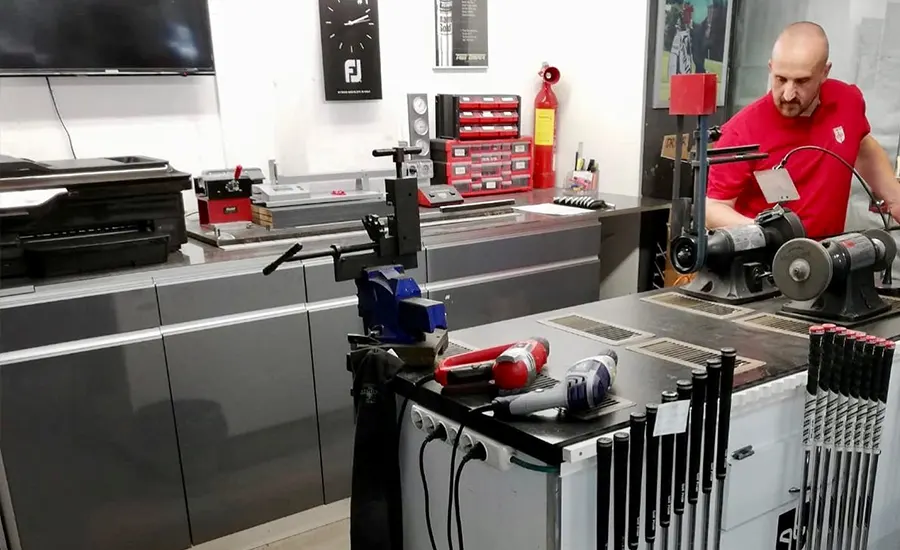 GOLF SHOPS WITH FITTING STUDIO AND WORKSHOP IN BARCELONA AND PROVINCE:
DEPIQUE GOLF
Calle Johann Sebastian Bach, nº9 (Barcelona)
Tel. 93 201 29 31
GOLF'US BARCELONA
Avda. Sant Sebastián, s/n (Sant Just Desvern)
Tel. 93 470 00 16
GOLF ESTUDIO BARCELONA
Calle Ecuador, nº3 (Barcelona)
Tel. 93 494 35 08
TOTGOLF CLUBMAKER
Camí de Can Gatxet, nº 97, local 3, (Sant Cugat del Vallès)
Tel. 607 20 21 22
DECATHLON L'ILLA DIAGONAL
Avenida Diagonal, nº557 (Barcelona)
Tel. 93 444 01 55
DECATHLON SANT CUGAT
Avenida de Vía Augusta, nº 2-14 (Sant Cugat del Vallès)
Tel. 93 661 83 36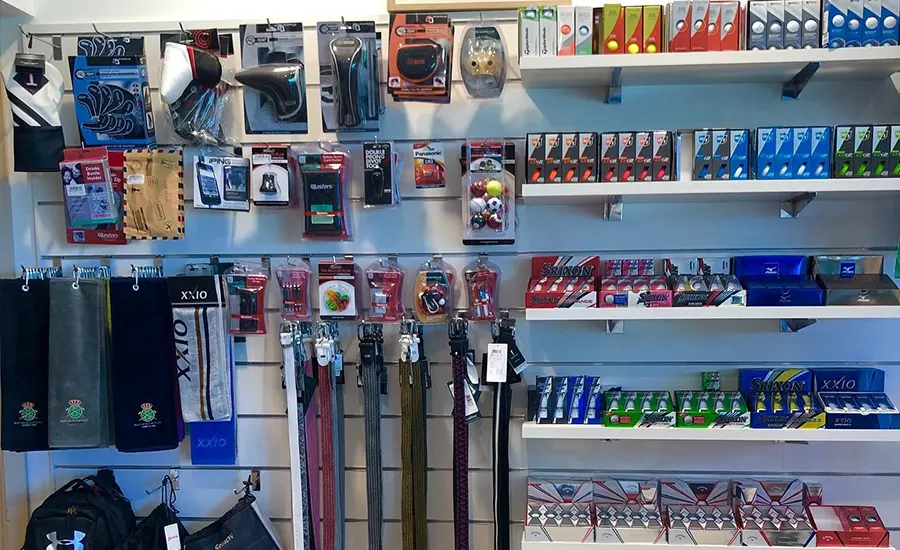 OTHER GOLF SHOPS OF BARCELONA AND PROVINCE:
DECATHLON MATARÓ
Calle Pere Bombardó, nº2 (Mataró)
Tel. 93 799 10 10
DECATHLON TERRASSA
Avenida del Téxtil, nº1 (Terrassa)
Tel. 93 731 81 00
DECATHLON MANRESA
Polígono Els Trullols (Manresa)
Tel. 93 874 84 71
EL CORTE INGLÉS DIAGONAL
Avenida Diagonal, nº617-619 (Barcelona)
Tel. 93 366 71 00
EAGLE CLUB BCN
Calle Muntaner, nº 202
Tel. 690 132 483
Miguel Ángel Buil
Editor of MyGolfWay.com
IGTWA Member