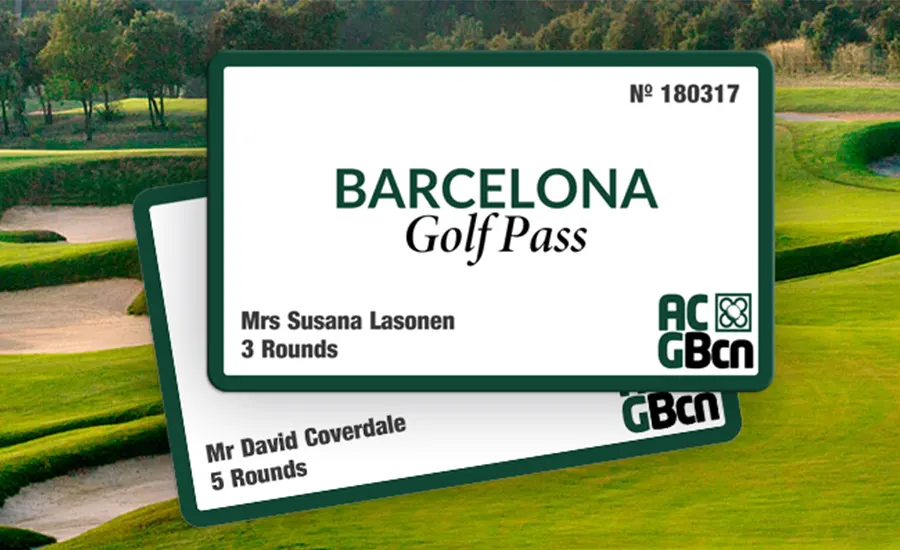 First spanish region to digitalise their golf pass via the Zest.golf platform
Barcelona Golf Destination, where you can play golf next to one of the most cosmopolitan and visited cities in the world, has partnered with Zest.Golf's Channel Manager to streamline the booking process of its sought-after Barcelona Golf Pass.
After many years of Barcelona Golf Destination's Golf Pass, manually processing these bookings when the world becomes more and more digitalised was not an option anymore. Keeping in mind, the increasingly fast-paced demand across Barcelona's year-round golf season, a digital booking solution was needed. Therefore, Barcelona is the first Golf destination in Spain to transition their Golf Pass to Zest.Golf's Channel Manager to digitise the platform, making it bookable online and in real-time.
Marcello Della Vecchia, Sales Director for Real Club de Golf El Prat and President of the Association:
Over the last 4 years we have worked hard to position Barcelona as a golf Destination and we are very happy about the growing interest and demand for our courses. We are new in this competitive environment and we wanted to lead the way of Spain's golf pass sales, making the booking process fast and efficient. The platform that Zest.Golf put together for us is ideal and allows us to optimise the booking process, making it easier to customers and trade partners. Our clients are now able to book 3, 4 and 5 courses across the destination in a few clicks and with a single transaction.
This new opportunity enhances the guest experience and we're sure it will make us capture even more bookings. The new booking engine via www.barcelonagolfdestination.com, provided by Zest.Golf, allows us to showcase our destination to both tour operators, as well as direct clients. With automated bookings and payment distribution, the solution will make all our lives much easier and will undoubtedly increase the uptake and interest in the spectacular golf in our region."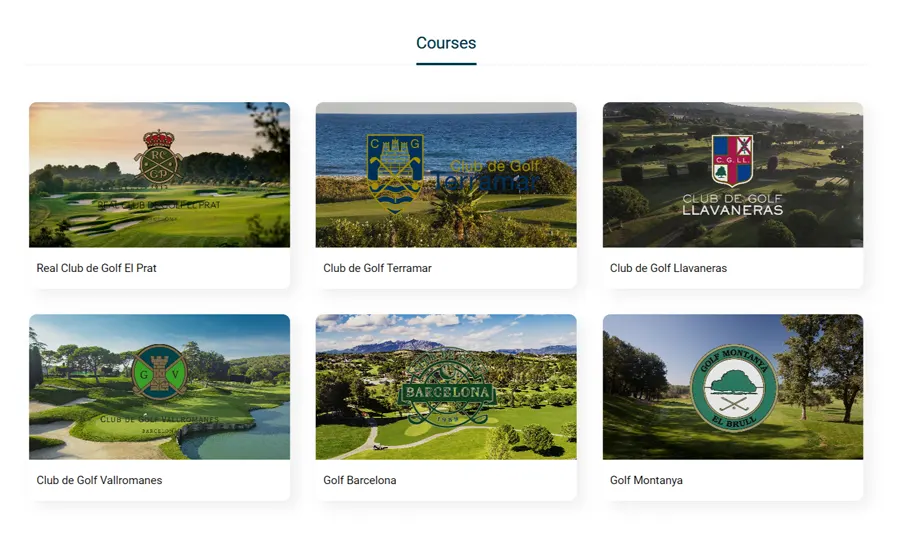 Jo Maes, Chief Commercial Officer Zest.Golf adds:
"We're extremely pleased that Barcelona Golf Destination has opted to digitalise their Golf Pass via Zest.Golf. It reinforces that our solutions are there to help golf courses get more business, more efficiently. As we continue to add customers to our platform, we learn from their requirements and optimise the platform based on their feedback and needs in order to create the most-suited solution for the golf industry."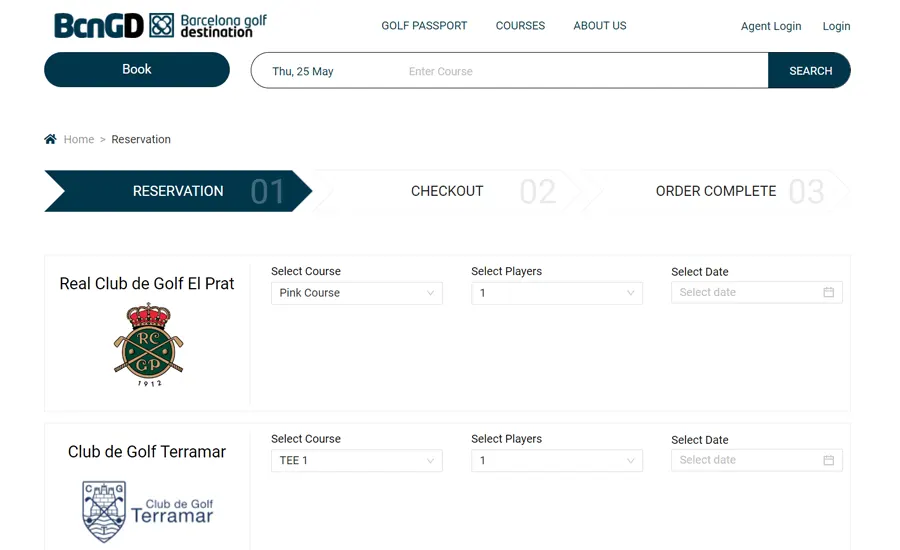 Barcelona Golf Destination, founded in 2019, provides a Golf Pass to play a combination of the following courses: Real Club de Golf El Prat, Club de Golf Terramar, Club de Golf Llavaneras, Club de Golf Vallromanes, Golf Barcelona and Golf Montanya. The Barcelona Golf Pass is also available for tour operators and travel industry partners to book via the Zest.Golf platform.
Zest.Golf is a Business Partner of IAGTO who believe a frictionless tee time booking method for their members, both on the course as the channel side, will become invaluable for the golf travel industry to streamline operations and create efficiency.
Zest.Golf Contacts: 
Barcelona Golf Destination Contact:
Marcello Della Vecchia, Sales Director for Real Club de Golf El Prat and President of the BCN Golf Association