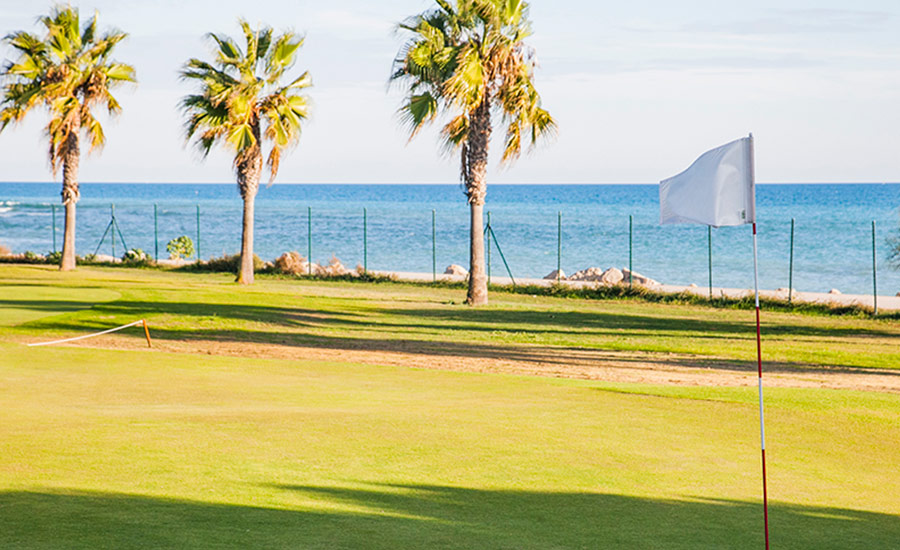 If you thought that a golf vacation near the sea in Barcelona was not possible, you still don't not know about Terramar Golf Club. It is one of the oldest golf courses in Catalonia, with a lot of history, in a privileged environment that is part of the Catalan "Costa del Sol".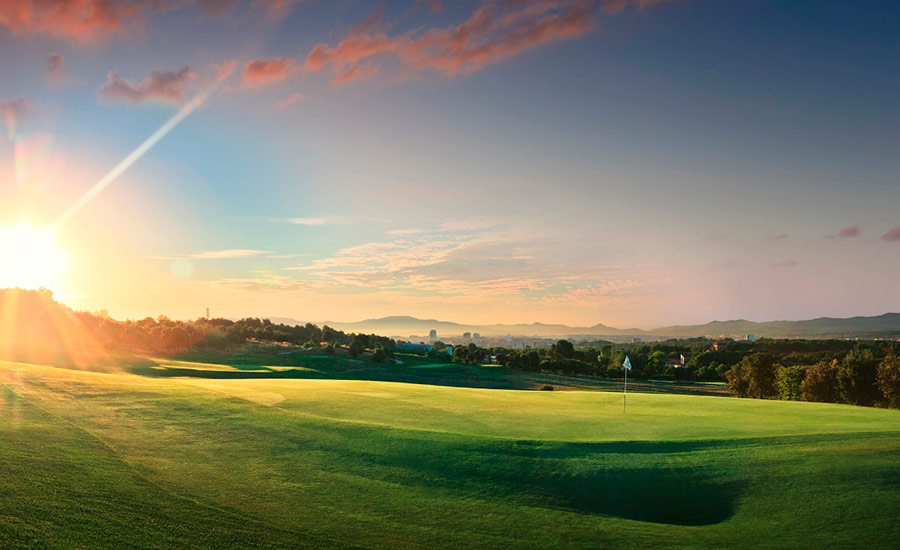 Admired by professional and amateurs players, the centenary Real Club de Golf de El Prat is the most awarded golf club in Europe, having organized more tan 250 competitive events at national and international level throughout its history, including the Spanish Open ten times.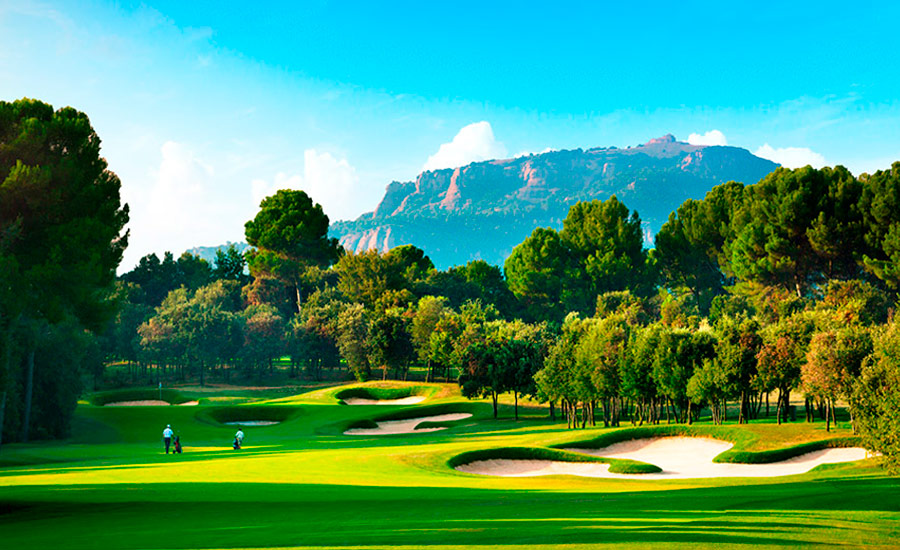 If you are looking for a golf vacation near one of the most cosmopolitan cities in the world, we have the solution: Barcelona. A great city with magnificent golf courses such as the Real Club de Golf el Prat where you can test your game.