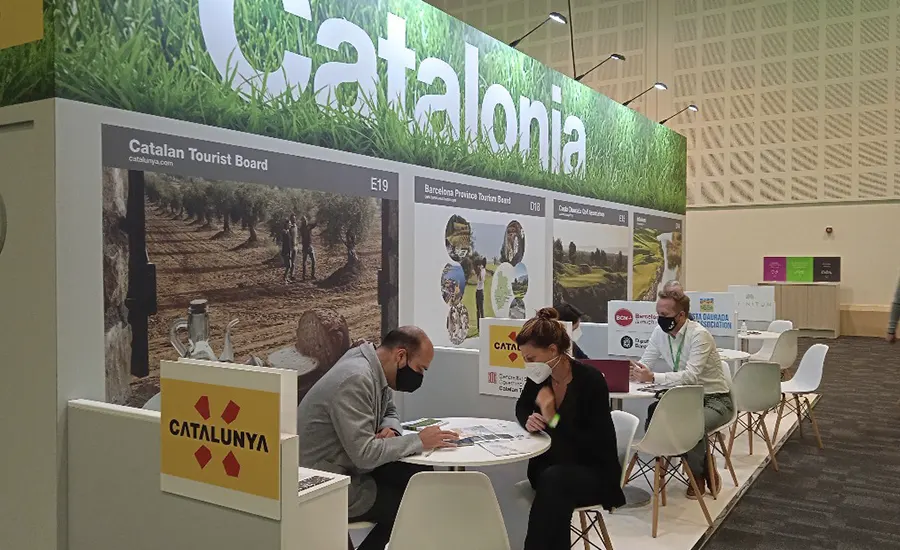 Barcelona focuses on golf tourism for 2022
The tourism potential of Barcelona is huge, and golf will be one of its great strengths in 2022. Therefore, as we emerge from the Covid pandemic and from now on, at Barcelona Golf Destination we have restarted our action plan to connect with the enthusiasm of our future visitors and encourage them to come here to enjoy their next golf break.
We are well aware of the need to adapt to the changing reality, to attend to the motivation, interests and desires of travelers. All the golf courses of the association are working together to join forces with the global tourism of Barcelona. That is why we have the collaboration of the Diputació de Barcelona (Barcelona Provincial Council), ​​Barcelona is Much More and the Catalan Tourist Board, and now represent part of their offer.
In 2021 the city has made the promotion of sustainable and responsible tourism a priority, and Barcelona Golf Destination has aligned itself perfectly with these guidelines. We contribute to the development of activities in our courses, we care about the well-being of golfers who visit us, and our courses are better places for our local players as well.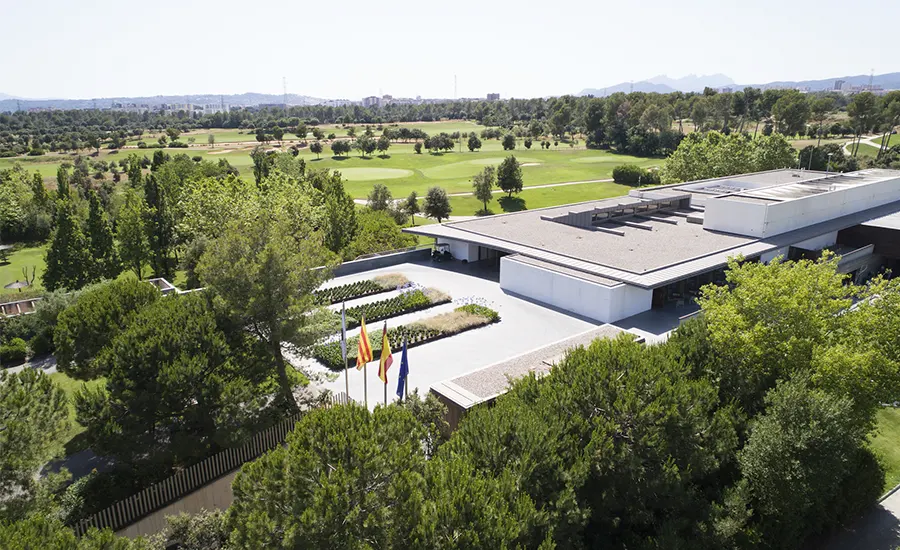 In this sense, golf is going to be one of the strong points of tourism around Barcelona in 2022, as is reflected in the latest meeting of the Cercle de Turisme held at the TecnoCampus in Mataró, where the main challenges of the tourism industry in the post-pandemic era were discussed.
Barcelona is already a successful destination. However, the city can go a little further by making itself known as a golf destination, a product for which it is perhaps less well known due to the great attraction it has in other areas. Positioning the city in a segment that tourists do not expect is always positive.
Barcelona golf establishes a transversal axis involving the four areas that frame the tourism of Barcelona: nature, sports, gastronomy and wine, and culture. Barcelona is unique in the world in all of them, and our alliance of seven wonderful courses means golf can contribute to the success of the whole offer.
We love golf fans to enjoy tourism in Barcelona, ​​whether they come as a family, on a short holiday or for meetings or congresses. At the same time, they can enjoy playing golf surrounded by nature, tasting Catalan wine or cava at an inviting table, resting in a quality hotel, or learning about the history and visiting the monuments of the city.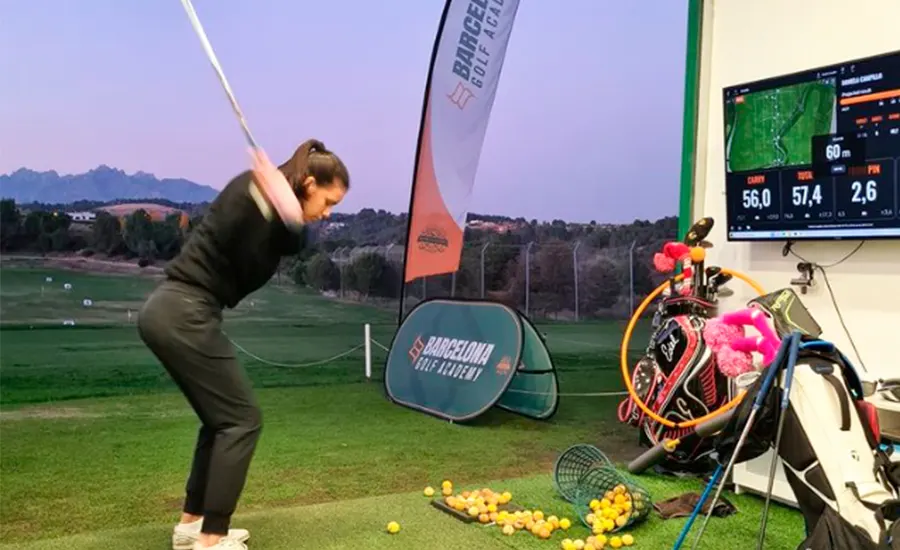 Now that mobility restrictions are relaxing, we have started actions aimed at reconnecting with the international market. We have developed new PACKAGES that include accommodation and green-fees at different golf courses, in addition to the GOLF PASS, our flat rate to pay and play with guaranteed course availability. These are open to local, ​​national, and foreign players, and are an efficient way to cater for the needs of the modern golf traveler who has no time to waste.
We have also been getting ourselves up to date by attending important professional events in recent months. We have attended congresses of the Spanish Association of Golf Managers, the PGA of Spain and the Spanish Association of Greenkeepers, in our continuous search for excellence of our courses. In addition, we participated in the first face-to-face professional show organized after the pandemic, with a stand at the International Golf Travel Market held in Wales, where our destination offer was very well received by the attending European tour operators.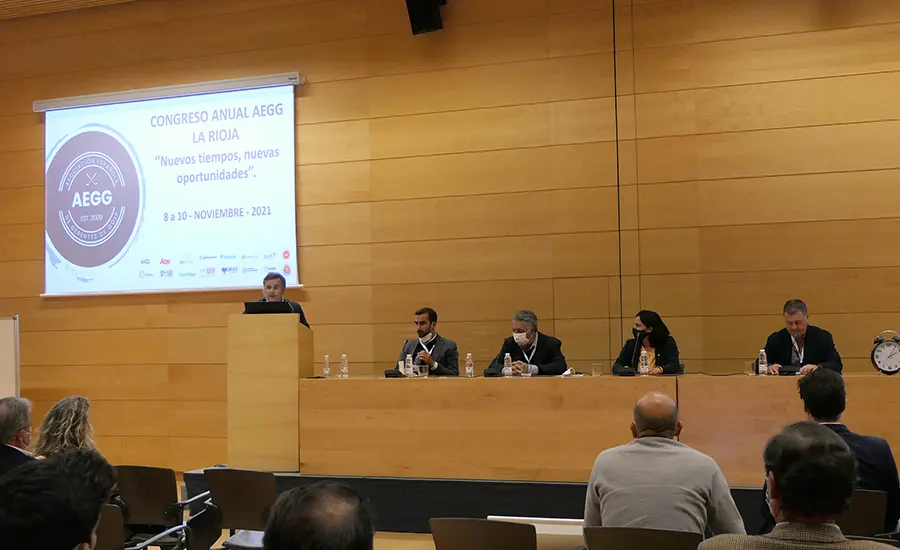 Our philosophy of sustainable and responsible intervention guides the work of maintenance and conservation, so that our seven golf courses can be enjoyed in excellent condition by new and repeating visitors.
We are ready to start the 2022 season. That is why we also seek to be closer to golfers, connecting with you through this website, with blog updates, or through the latest campaign on our social media networks, which we invite you to follow closely.
Everything is set for our visiting golfers to have the best possible experience, and to finish their golf holidays with pleasant, happy memories, and the desire to repeat the following season.
Miguel Ángel Buil
Editor of MyGolfWay.com
IGTWA Member